Features
Video Introduction
Watch a quick video overview of what MedMacros can offer for your medical documentation template needs.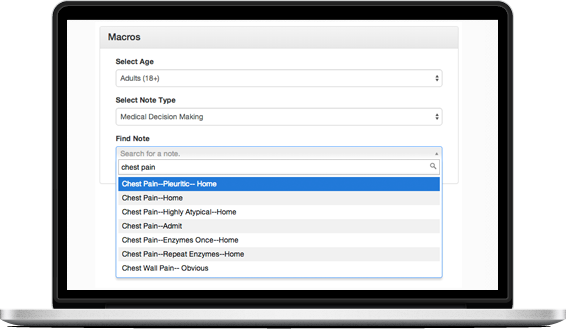 Thousands of medical documentation templates a click away
Over the last 10 years MedMacros LLC has become the industry leader in structured medical templates to improve your billing and productivity, while providing legal protection via improved note content. Why continue to say the same things over-and-over and still miss important information in your notes?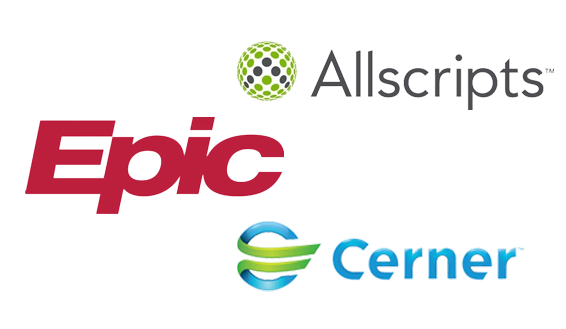 Utilize our materials with nearly any EMR!
Our simple interface is easy to use and works with nearly every EMR. We guarantee you will save at least 2-3 hours per month using our materials.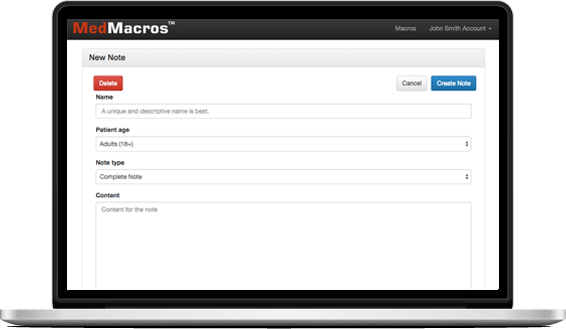 Create new templates or save your own version of ours with a simple click!
If our materials don't quite fit your needs, you can simply alter our notes and save your own version. These materials can then be accessed via your account in any setting!
Pricing

Monthly
Free 2-week trial!
Try it by paying month-to-month
Save your own versions of templates!
Start Today
Need more?
Let's talk.
If you or your hospital's needs are larger than any of our plans, let's talk.
Get In Touch